Welcome to Chestnut Hill
A small town with a rich history
Named after the chestnut trees that once grew here in abundance, this quaint community features large open spaces, parks, and grand homes. There are many coffee shops, restaurants, and shopping opportunities to keep you entertained.
Chestnut Hill was first settled in
1655
by the Hammond family, and several sites were thus named Hammond Street, Hammond Woods, and Hammond Pond. Accelerated community growth occurred in the 1850s thanks to nearby railway development. In the early 1900s, the town continued to expand, though many parts remain rural to this day.
Homes here are generally monumental yet understated and don't detract from the beautiful landscape. Home
architectural styles
include Tudor and Shingle and often feature stone and wood shingles. The median home value is
$1.4 million
, making this community home to affluent residents. Living in the area and having sold over $300 million worth of real estate, agent
Miroslava Fitkova
can help you find your dream home.
What to Love
People & Lifestyle
With its suburban, small-town feel, Chestnut Hill is home to young professionals and families alike. Though the area is upscale, it is not pompous in its elegance. Many people walk to work thanks to nearby career opportunities. Most people travel by car, and the
average commute
to work is between 30 and 35 minutes.
Dining, Shopping & Entertainment
You'll find a variety of recreation and leisure activities close to this charming neighborhood. Catch a live classical music performance by the chamber orchestra
Pro Arte
. Check out the
Boston Hysterical Society
for various hypnosis, comedy, and magic shows.
Finding a bite to eat is easy, and there are many options to please your palate.
Chestnuthill Restaurant
is a casual spot to grab a classic breakfast of blueberry pancakes or a grilled chicken salad for lunch.
Aquitaine
is a great date night spot with delicious French classics like duck a l'orange and French onion soup.
Things to Do
Apart from shopping malls, there are many parks, museums, and artistic opportunities to satisfy your recreational needs. You can easily find a pursuit for your every desire.
Make sure to stop by the
Coolidge Corner Theatre
, a nonprofit cinema, and cultural institution. This theatre features classes, seminars, and four different screens for viewing a large variety of motion pictures. Book lovers will adore
Brookline Booksmith
, a local treasure that holds various events and features a book club called Kids + YA to showcase books of all genres for all ages.
Waterworks Museum
is a fascinating destination dedicated to educating folks on where water comes from. The premier exhibit here is the exciting collection of steam engines. Or spend the day outdoors fishing, rock climbing, and hiking at
Hammond Pond Reservation
.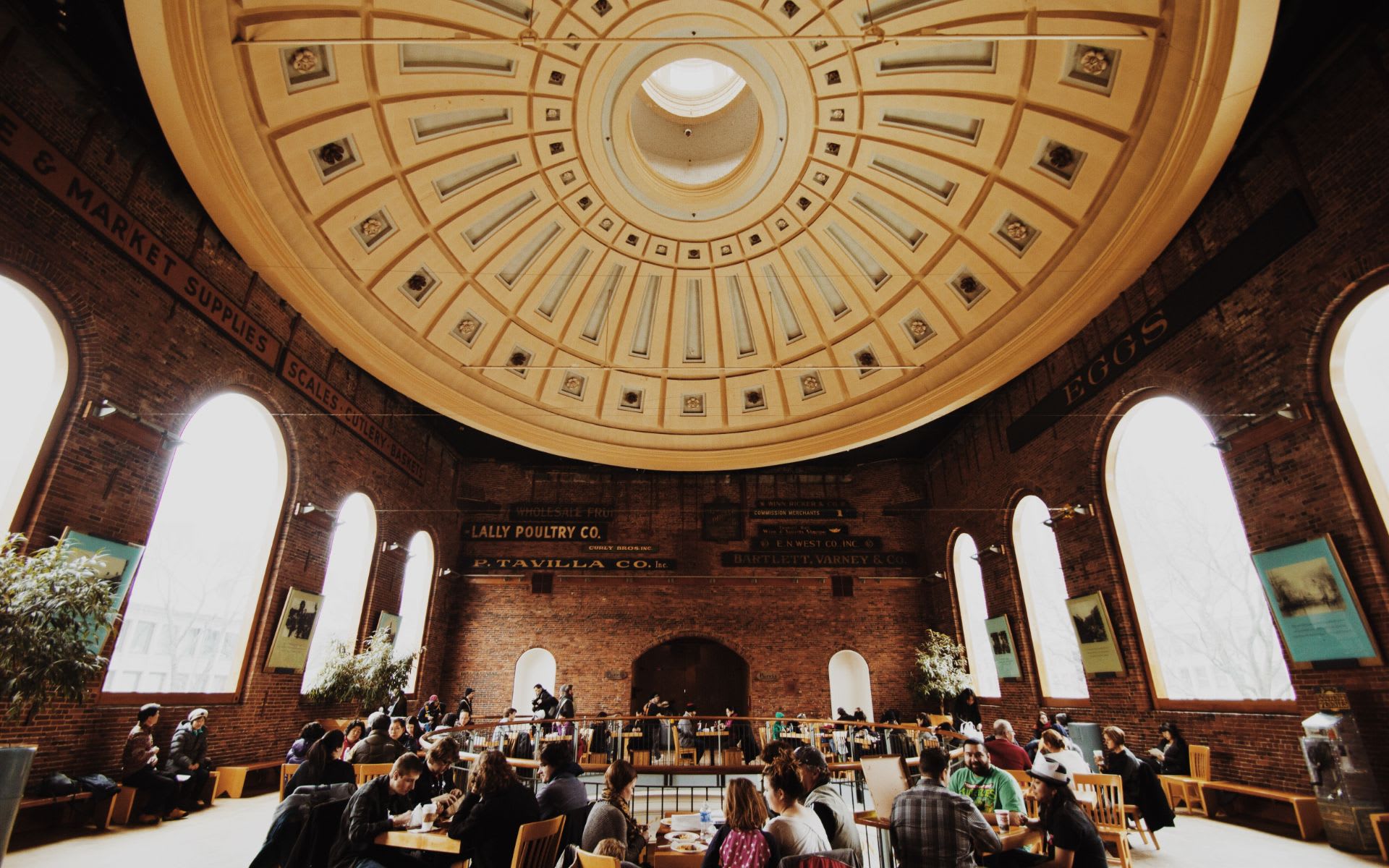 Schools
There are many noteworthy educational institutions nearby, including:
Ward Elementary School, grades K-5, a top-rated public school with a small student-teacher ratio
Heath School, grades PK-8, a public school with a small student-teacher ratio and values: Respect, Growth, and Engage
Newton North High School, grades 9-12, a public school that takes part in the METCO desegregation program, allowing students of color to receive a quality education