Welcome to Brookline
A lush suburb with a historical past
Nearly enveloped by the city of Boston, Brookline is best known for its stunning natural surroundings, preserves, and parks that showcase the landscape. This community is tight-knit and filled with sizable homes and nature enthusiasts. Dog lovers will be pleased with its
14 off-leash dog parks
!
Brookline was once known as Muddy River and was first
settled in 1638
. In 1705, it was incorporated as a town in Suffolk county. It was a market-gardening town that later became part of Norfolk county in 1793. Brookline was named after the brook that constituted British-American colonial trader
Samuel Sewall's
estate.
What to Love
People & Lifestyle
A lovely suburb with an urban feel and grand multi-family homes, this neighborhood is ideal for large, affluent families. A nearly
50/50
split of renters and homeowners attracts people of all walks of life to Brookline. There are many shops, cafes, restaurants, and parks to attract young professionals to the area.
Since there are so many accessible attractions, walking is the best way to experience all of the local magic in Brookline. With only a
23-minute
commute by car to Boston most mornings, you can lead your suburban lifestyle while still getting a taste of city life!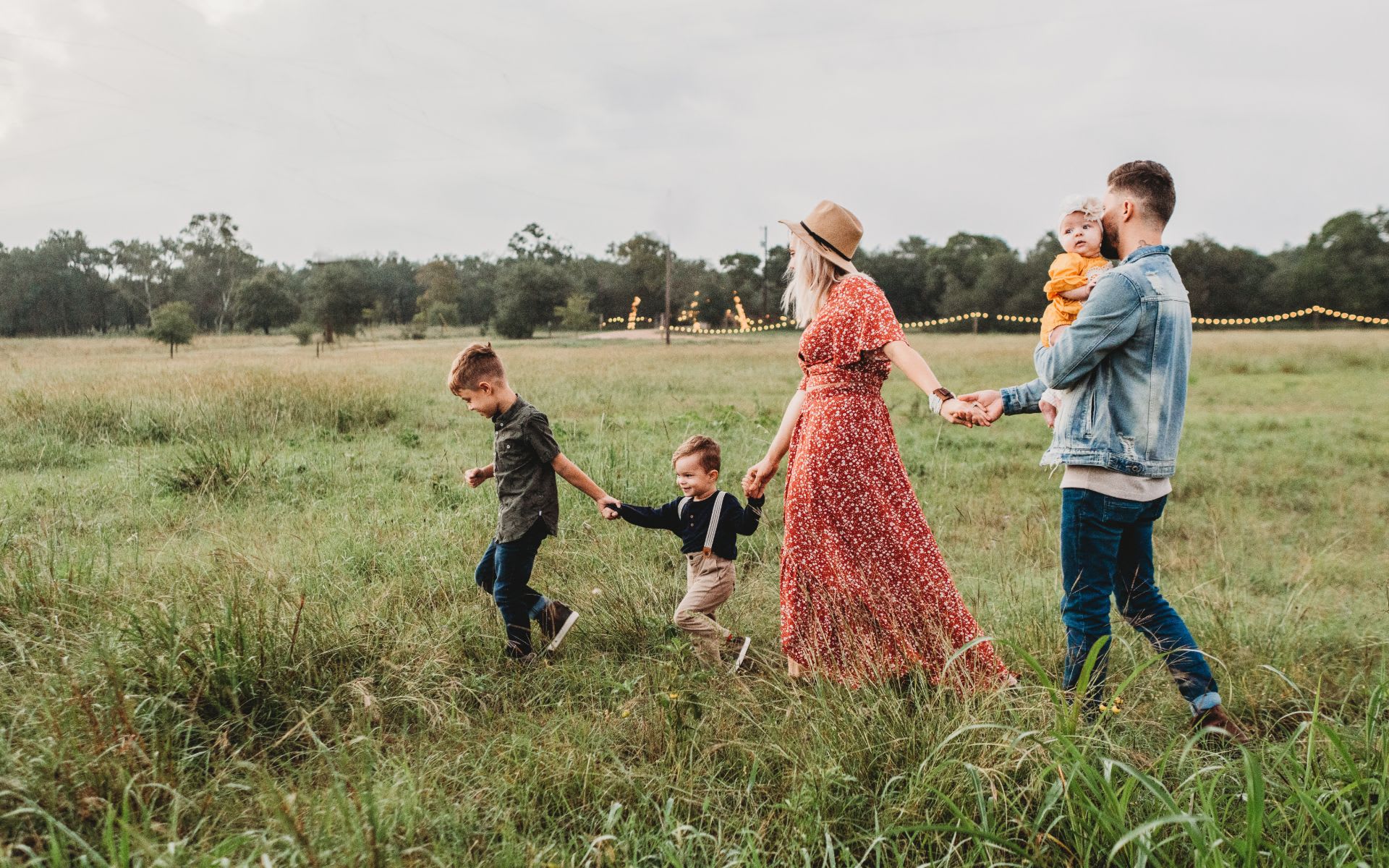 Dining, Shopping & Entertainment
All your entertainment needs will be easily met in Brookline.
Artbarn Community Theatre
is a performing arts group with programs for kids pre-kindergarten through high school. From performing to costumes, scenery to construction, the children are part of every aspect of the production process. Check out the free, donation-based theater that puts on puppet shows for people of all ages,
Puppet Show Theater
.
Luxury shopping is in full force in Brookline.
The Shops at Chestnut Hill
is a premier dining and shopping center featuring many posh merchants.
Lush
is the spot to get preservative-free beauty products and colorful, nourishing bath bombs.
Michael Kors
sells elegant, high-quality apparel and accessories.
Tiffany & Co
stocks upscale products, from glam jewelry and fine china to watches and perfumes.
Many delicious restaurants are available to please every palate.
The Abbey
is an American restaurant featuring specialty cocktails and a gluten-free menu. Visit the Spanish
Barcelona Wine Bar
to sample delicious tapas like patatas bravas and chorizo with sweet & sour figs, as well as over 40 different wines.
Shan-A-Punjab
is a modern Indian restaurant with popular provisions like chicken tikka and vegetable samosas.
Things to Do
There are parks, museums, and theaters galore in Brookline! The annual
Coolidge Corner Arts Festival
is one event not to miss. Featuring local art from jewelry to metal, photography to mixed media, it's a true feast for the eyes. With a live DJ, beer and wine garden, and outdoor dining, this art fest celebrates Brookline's many unique offerings.
There are several museums you can visit to learn about Brookline's history.
Larz Anderson Auto Museum
is home to "America's Oldest Car Collection" and a grand display of vintage motor vehicles.
Longyear Museum
is an ode to the founder and leader of Christian Science, Mary Baker Eddy.
Schools
Excellent educational opportunities include:
Dexter Southfield School, grades PK-12, a private school with 30 clubs for students grades 9-12, including GAINS (Girls Advancing in Science)
Driscoll School, grades PK-8, a public school featuring Driscoll After School Activities programs including art, technology, music, and programming
Brookline High School, grades 9-12, a public school with a BHS China Exchange Program where students get to spend an entire semester in Xi'an, China